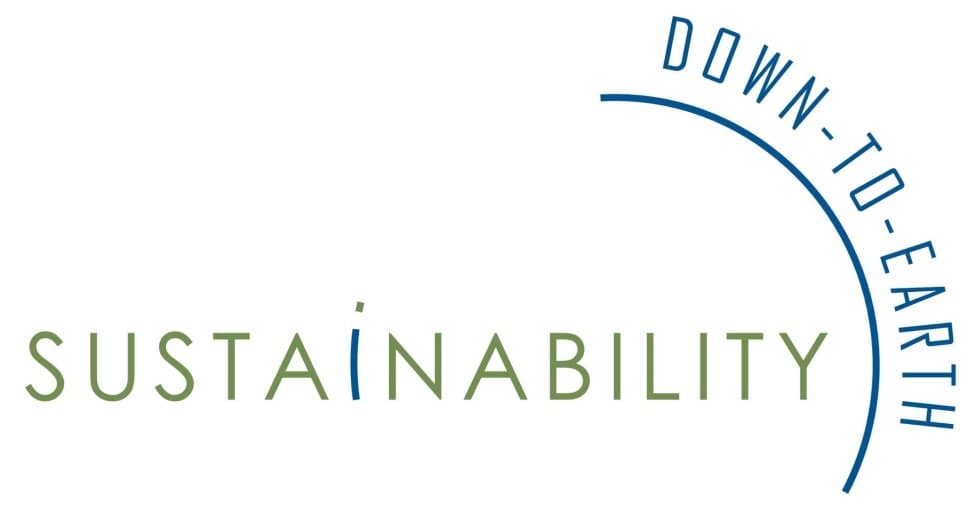 A conference that puts hands-on experience in the first place. Top level executives and representatives from Germany, Czech Republic and the EU authorities discuss chances & challenges and inspire you in interactive workshops – down to earth!
SME
How can they do the 1st, 2nd and 3rd step towards more sustainability?
Future of mobility
How to build an e-fleet and how to power it.
Sustainable industry production
How to manage transition in a competitive way?
Energy Efficiency
as the first but crucial step to lower emissions and your bills!
Circular Economy
Well functioning circular solutions straight from the practice
Supply Chains
How to make your suppliers more sustainable / how to adapt to your client's compliance
Programme

9:00: Opening Ceremony wit VIP Greetings
9:15: Keynote
9:45: Panel Discussion
Sustainable Economy: Where do/should We Stand at the End of 2022?
10:30: Coffee Break
10:40: Workshops Slot I
11:25: Workshops Slot II
12:10: Closing
Target Audience:
Corporates
Public Administration
SME
Start-ups
Law-makers
NGO's